#HerboftheHour - #Guduchi aka #Moringa
"The one who protects the body"
Also known as Tinospora cordifolia (t. cordifolia) or heart-leaved moonseed, moringa is excellent for a variety of reasons. Specifically, this supplement is known for supporting the immune system! It has also demonstrated positive results as an effective anti-inflammatory.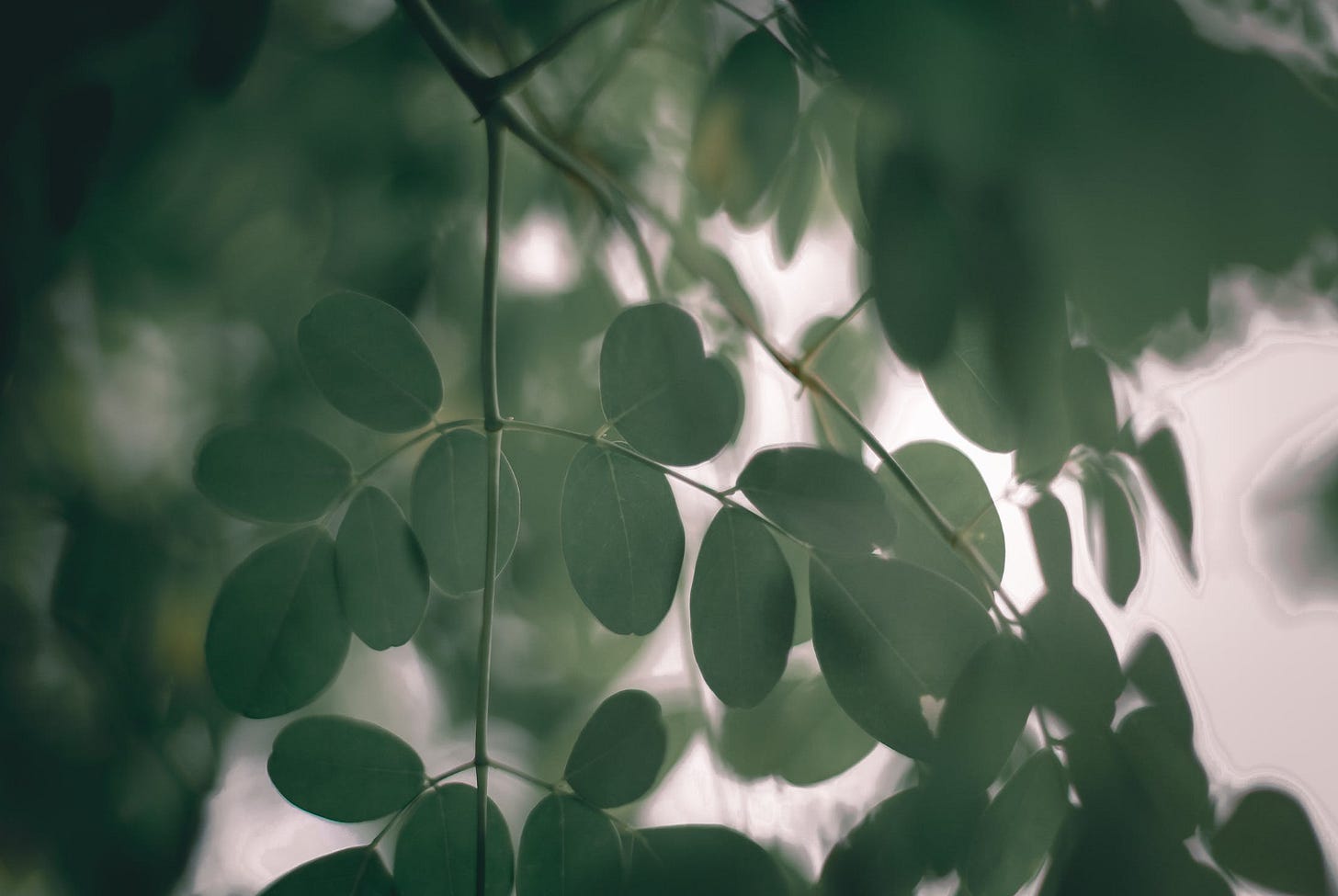 The herb helps balance all three body types or doshas; specifically, it helps remove excess pitta in one's spleen and liver.
To learn more about the individual doshas, take a look at the Dosha Diaries series on the home page or check out the first article for general information.
Native to India, Guduchi is also a member of the adaptogen family. By combining the herb with ashwagandha or Shatavari and aloe vera juice, one can also make a nice "detox tonic."
Source: "How to use the Ayurvedic herb, Guduchi." https://chopra.com/